Do more with less. Gain your time back.
Get expert help without breaking the bank. Save up to 70% on cost. Virtual Assistant, SEO, Web Design, Digital Marketing, Automation. We have you covered.
Transform your life and business with ARCA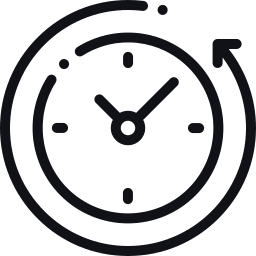 Work-Life Balance
Take back control of your time. Outsource to ARCA and focus on what you do best. Sit back and relax, we got you.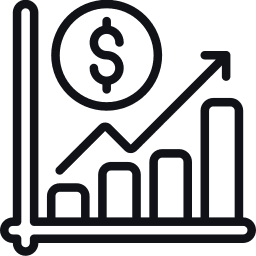 True Value For Money
Save up to 70% on what you spend for other services. Get quality work, save big on cost, boost your revenues.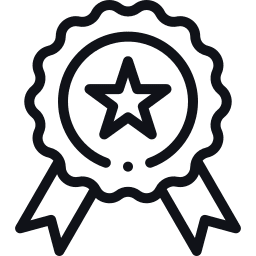 Skilled & Experienced
We've been in the industry 12+ years. From businesses, professionals, coaches, entrepreneurs - we know what you need.
The ARCA team is a passionate core of professionals dedicated to their craft. Our wealth of experience ranges from creative to technical and analytics. Affordable services without compromise on quality is our mission.
Highlights of our 12+ years of professional experience. Here are some of our proud work from hundreds of projects we've been part of through the years. 
Book a consultation with us. Walk us through your business and needs. Tell us what you're struggling with.
Meet your VA and A-team of experts. We put together a custom blueprint and get you unstuck.
Watch your customized solution in action. We guide you every step of the way and even provide training.
Start seeing results. Experience the power and freedom of outsourcing.
Insight. Creativity. Technology.
This is our guiding mantra. Each member of our team are specialized, highly trained professionals. The diversity in skills and fluid synergy we've built from 12+ years of experience make us the perfect partner for you and your business. We are proof that high quality service and affordability can and should go hand in hand together.
Get time back in your day, every day. Elevate your business. Transform your life. Outsource to ARCA today.
Try an ARCA Virtual Assistant
Experience the power of Offshore Outsourcing.
Get 5 hours of credits when you book for a consultation.

No credit card or purchase necessary. $75 Value!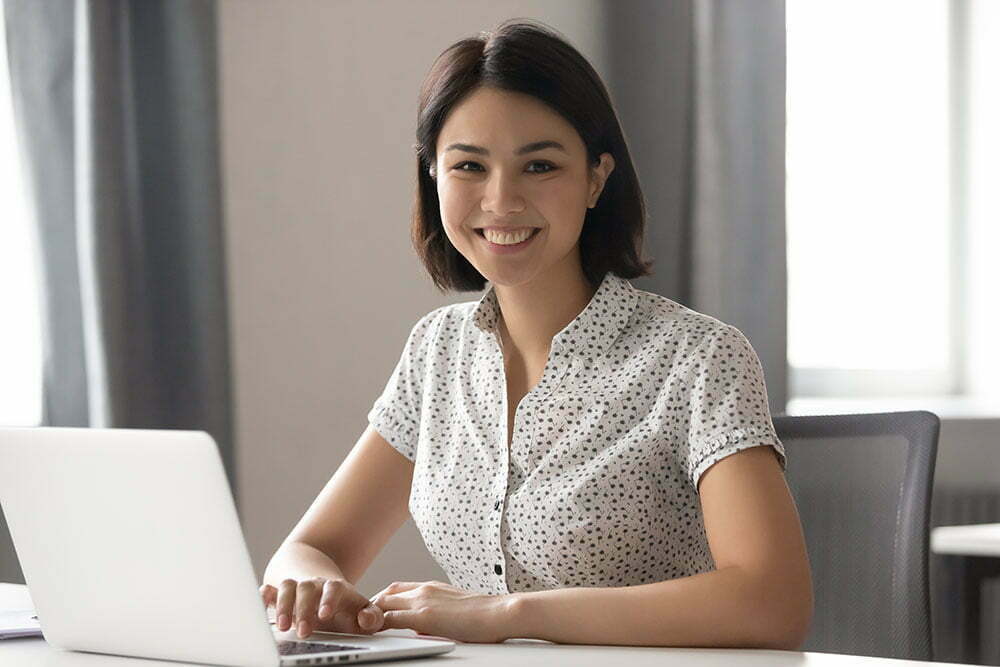 The best tools for the biggest jobs
ARCA loves tech. We trust only the best tools to deliver the best results for our clients.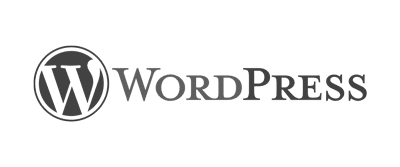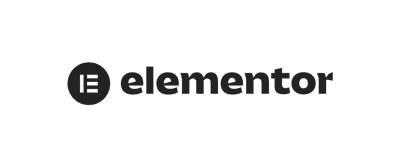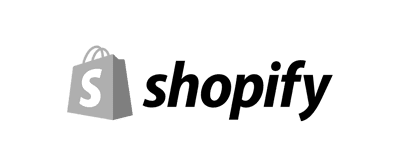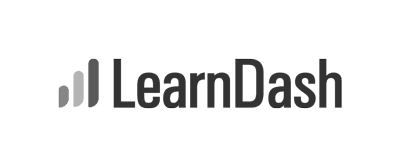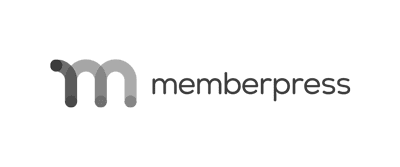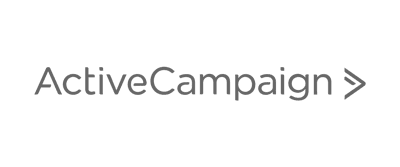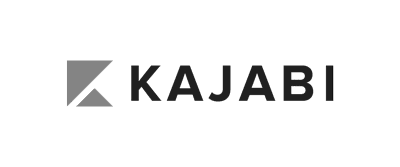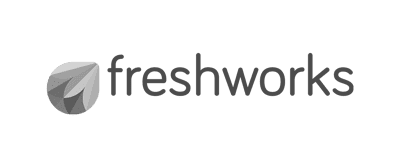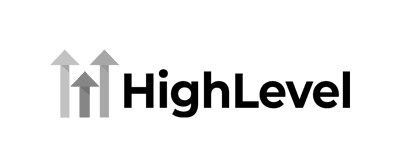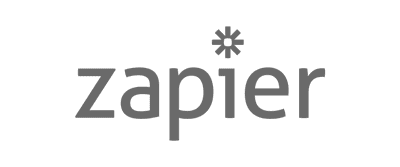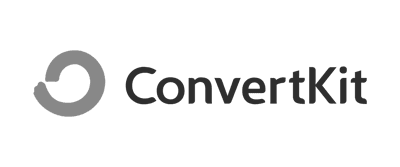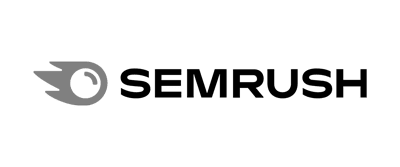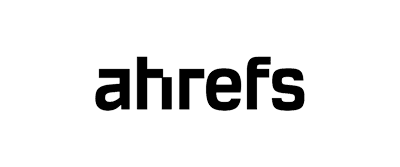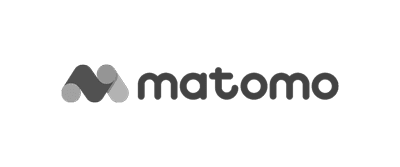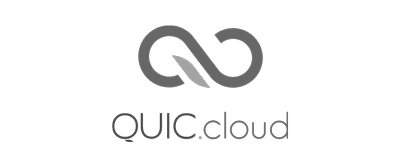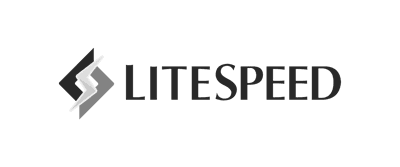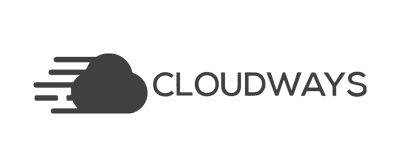 Flexible SEO packages.
Starts at $699/mo
Let's get you to the top of the rankings! Receive a FREE audit and proposal for your website.
Hire a Rockstar Virtual Assistant. Starts at $15/hr
Delegate tasks to your very own dedicated VA. Free up your time and focus on what you do best.
Get a website that converts big time. Starts at $799
Turn traffic into leads with a custom designed website optimized for conversions.
Our success depends on our client's success. That's why we're always all-in.
Hear what some of our clients have to say about ARCA.
I found Archie Alibasa exactly when I needed him. My business wasn't growing and I didn't have the tech savvy to diagnose or solve my problems. I just wanted to do what I do best: speak to my FierceOver50 subscribers about how they can thrive and live life differently. Archie listened, advised, and got to work. I felt supported and uplifted by his expertise and tech savvy. Every time I said, "Wouldn't it be great if we could do this . . . ?, Archie, responded, "Leave it to me, AnnMerle. I've got you covered." And it was done, just like that! I couldn't be more thrilled!

I have been working with Archie for almost a year and I cannot live without his amazing combination of vision, intelligence, connection/empathy and tech skills! Love working with this guy! Thank you, Archie! ❤️❤️❤️
Archie single-handedly saved me during my course launch. Three days before I launched, I found out my VA hadn't completed much of the work he said would be ready. I didn't have a well functioning website or sales page! Archie reached out and offered to help. He assured me he could get both items taken care of in one weekend! My VA had been "working" on these items for months. Archie made good on his promise, and I was able to launch my course.

Archie taught me how a real professional should communicate with me. He let me know exactly what he was working on, gave me status updates, and helped me feel in control. He also did an amazing job redesigning my website and creating my sales page!! They turned out fantastic. I'm so grateful Archie offered his services and made my launch AMAZING!
I learned about Archie through a colleague of mine. After a brief chat, I decided to hire Archie to build a new website for me. It was truly a pleasure working with him – front start to finish. Archie was a consummate professional. He delivered as promised, on time and on budget. He was a thought partner throughout the process as well, helping me make some implementation decisions. And he was able to work through and solve all the glitches that arise in any creation.

I am really happy with the final site that we developed, and I am planning to use Archie and his team to expand the site over the next coming months. I have been delighted by the range of services available through Arca as well. I highly recommend them.
Archie is the easiest person in the world to work with. I've been sitting on my butt for years, thinking about how to proceed with making a website for myself, and after a couple of calls with Archie, we're almost done! He's so warm and smart and makes it all happen in the most enjoyable way. I'd recommend him to anyone!!
Archie is easy to work with and talk to. He helped me build a beautiful, affordable website fast. I am so glad I hired him to get the help and support I needed.
Archie took the time to really know me, my company and my needs which gave me every confidence that not just my business needs are well understood but also my comfort level. He provided regular updates and was always available to answer any questions I had. He will go up and beyond if I needed help.
I only had the outline for my business when I met Archie, and he filled in the center and made it come to life! In fact, he helped me expand to provide more offers with greater customer impact. Archie has the business acumen and tech savvy to help you bring your business vision to fruition, and then make it even better! I can't say enough about his support, availability, generosity of time and resources. Anytime I need something done, I reach out and he says, "I'm on it." Most important of all, Archie is genuinely compassionate, caring, interested and makes it a true pleasure to work together! I owe so much of my new business success to Archie! So grateful!
Archie built the landing page for my online course that I just launched. I was so pleased with the result, various people told me how professional it looked and I liked the fresh feel of it, the fonts and colours. Archie was always very responsive and helpful especially with helping set up payment options, giving me ideas and quickly updating the site with any changes. I would highly recommend Archie for any design, digital needs, website, FB ads etc, he is very knowledgeable and I will certainly be coming back to get my website set up with him.
I'd love to take a minute and tell you about Archie! From the minute I met him I could tell he genuinely cared about the success of my business and helping me grow. When I hired him, I had a huge project in mind. He helped me conceptualize it and make my vision a reality. 6 months later, it's all manifested into a reality. Archie is available and always willing to jump in right away to help me with something. I highly recommend Archie and his team.
Bring order to the clutter. Let's go.
Get expert help without breaking the bank. Save up to 70% on cost.
Talk to us today to find out how ARCA can transform your life and business.