Get your daily dose of in-depth tips, tutorials, exclusive content and timely industry news on the ARCA Blog.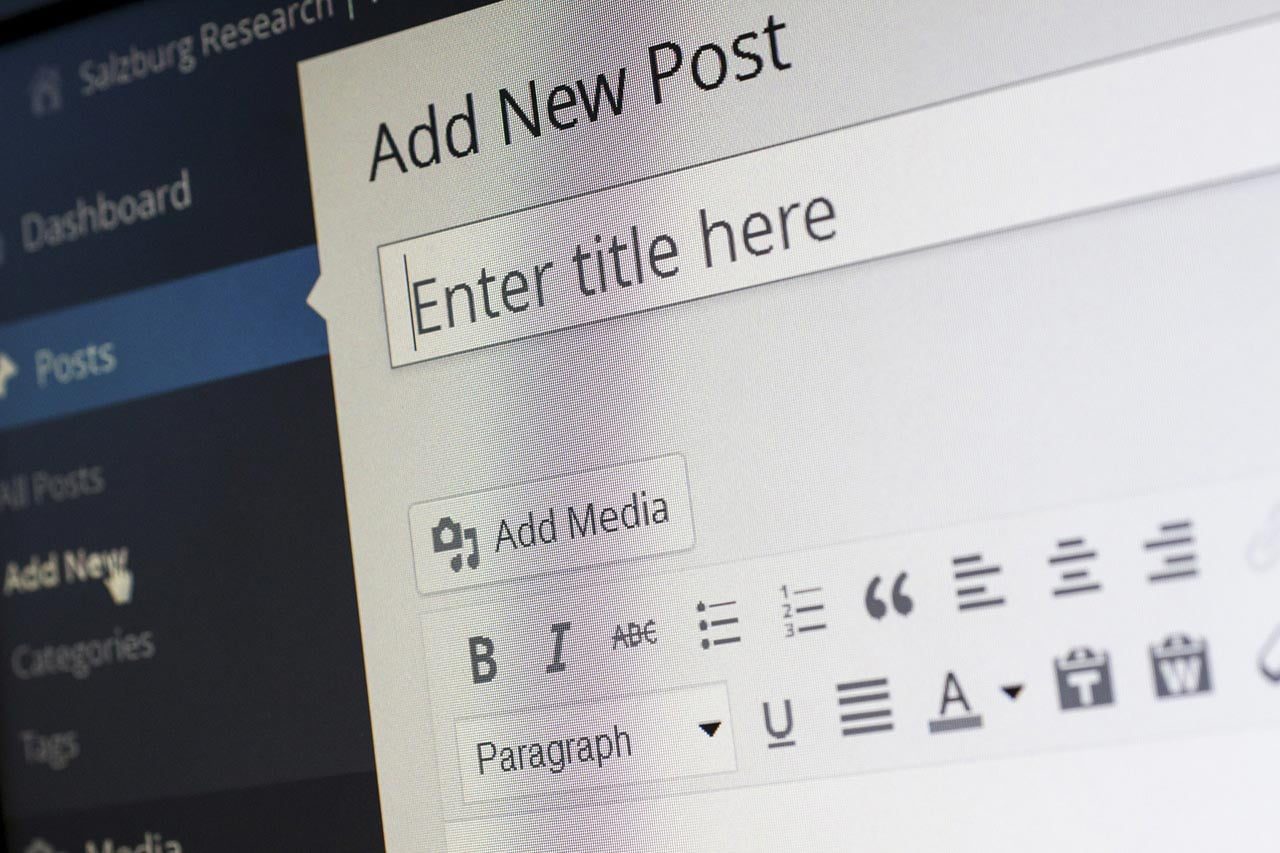 Search engine optimization (SEO) is a must for any business that hopes to be successful online. But how can you optimize your website to get the most out of your SEO efforts? The answer lies in using WordPress, which is an incredibly powerful content management system that can unlock better search results for businesses. In this article, we'll explore why WordPress is so effective for SEO, and share some tips on how to use it to optimize your website and get higher rankings.
Bring order to the clutter. Let's go.
Get expert help without breaking the bank. Save up to 70% on cost.
Talk to us today to find out how ARCA can transform your life and business.