Get your daily dose of in-depth tips, tutorials, exclusive content and timely industry news on the ARCA Blog.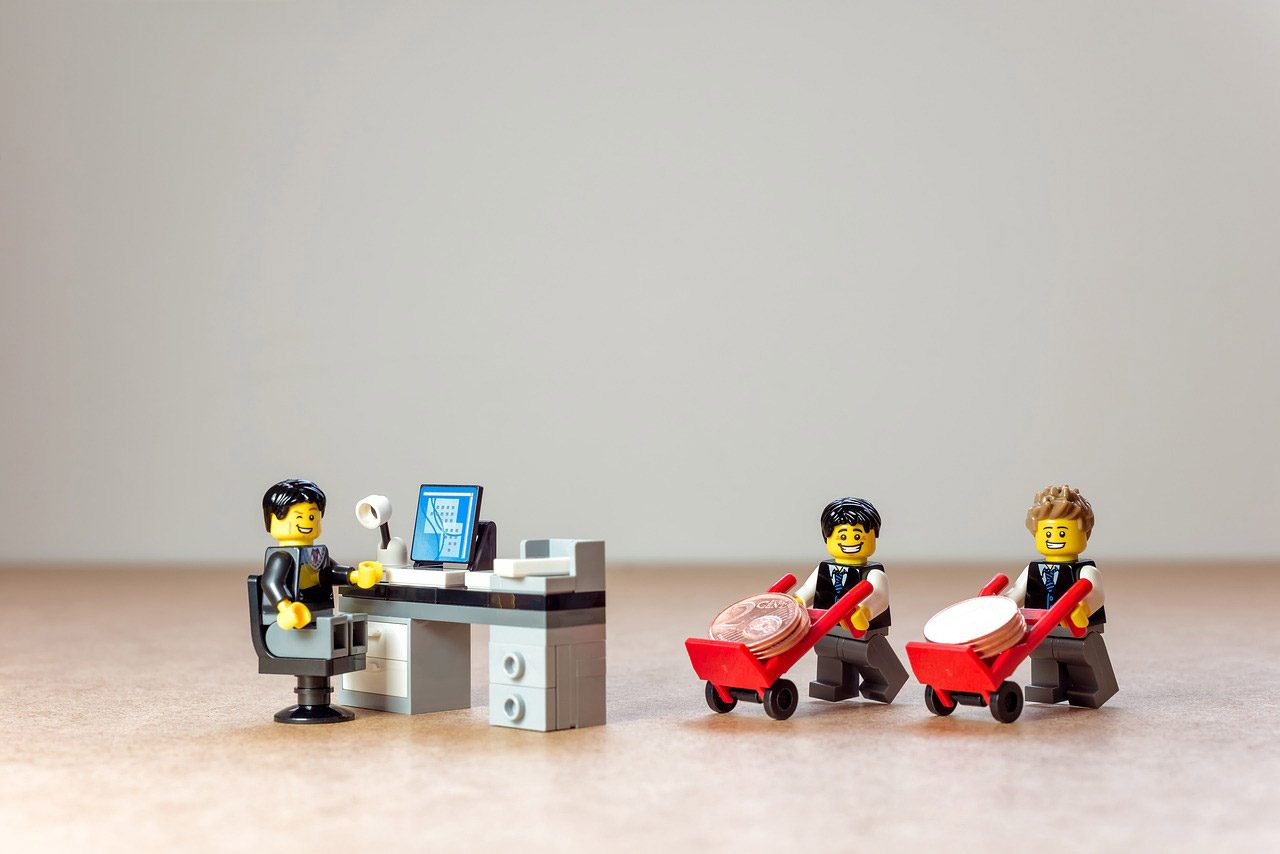 Are you looking to unlock the potential benefits of outsourcing critical business processes? If so, then you're in the right place. In this article, we'll ...
Bring order to the clutter. Let's go.
Get expert help without breaking the bank. Save up to 70% on cost.
Talk to us today to find out how ARCA can transform your life and business.